A One-Stop Shop for Your Online Presence
In addition to our Shared, VPS, and Dedicated account, we can also provide the following. If you need a product or service not listed on the site, please just let us know; we'll be happy to help with a customized solution!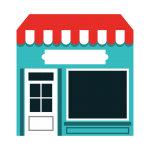 Domain registration
We are a fully-functional domain registration service, able to register, transfer, renew, manage and push domains through eNom.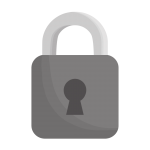 SSL Certificates
Our SSL rates are extremely competitive, from the most basic RapidSSL up to EV SSL certificates (the kind with the green bar) with wildcards. Find out more in your Customer Portal.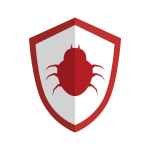 Malware scanning
In addition to our own, internal malware monitoring, we offer third-party anti-malware services. From GeoTrust Anti-Malware to Symantec's Safe Site, we have several automated security services to protect your data. Find out more in your Customer Portal.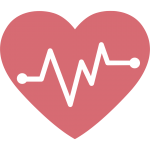 External Monitoring
In addition to our in-house monitoring systems, which monitor server-wide services, we will add your domain to our external monitoring provider. We can monitor a variety of services externally, at a variety of intervals. We offer plans from Pingdom as well as Hyperspin, and we are a hosting partner with Hyperspin's worldwide monitoring network. This service will monitor your site specifically every 1 minute and let us know the site is not reachable from an external location.