We know it can be an intimidating and frustrating process talking to some tech support people out there – but not with Black Chicken Host! Our friendly, Home-Cooked Support staff understand your primary goal is your website's success – not to know all the jargon and details; that's why we're here. If you have a question, concern, or stubborn problem, we are always happy to assist – and in language, you can understand.
If you're interested in learning more about how your website works so you can be more self-sufficient, we are happy to teach you. If you'd rather not know, and just want us to do the dirty work for you, that's ok, too! Operating system and cPanel-related issues are always 100% supported, and we are happy to provide best-effort support for third-party applications. We "speak the language," as well as speak your language.
We're not website designers or developers, but we will always do our best to answer your questions or to make recommendations to our contacts within the industry.
What you get with all of our managed hosting packages:
Friendly, articulate, experienced technical support whenever you need it.
Servers and support staff located within the United States.
cPanel domain management interface.
Free cPanel-to-cPanel account migration service.
Easily scalable account packages.
Full support and management of your server and any shenanigans it might throw at us (not that we anticipate any, but sometimes, computers get minds of their own!)
Automated courtesy backups, as well as the ability to create and download your own at any time.
Access to an exclusive, customer-only knowledgebase system.
24/7/365 monitoring of all server processes. If something goes wrong on the server, we'll know within moments and have it corrected shortly. If something does go awry that will take time to fix, we'll post a notification on our customer notification area, so you know what's going on and when to expect a repair.
Speedy responses to support requests. We will always reply to your support ticket as quickly as possible; you'll never wait for days to hear back from us.
---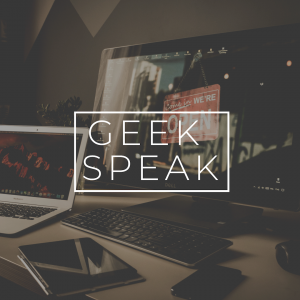 Excellent worldwide connectivity, Tier-1 bandwidth, and redundant 40G hypervisor connections. What does this mean for you?
Your website will be lightning-quick across the globe!
Physically secure datacenter. Datacenter access is strictly limited to authorized technical staff. Electronic security systems control data center access and are accompanied by a full complement of motion detecting security cameras which monitor the entire facility. What does this mean for you?
No one can access your server who is not supposed to, and people are always there to address server and network issues, day or night.