Finding Meaningfulness in Work
Last week, I spoke with the lovely and talented Chaya of Pantry Paratus over Skype. While she was ostensibly interviewing me for a Pantry Paratus Radio podcast, it was more like a nice conversation with a good friend. We talked about everything from raw milk to website hosting to balancing homesteading with full-time work and all of life's trials.
One of the not-too-secret secrets I have is that I hate computers. I really do.
It didn't start out that way, of course. I found myself working in the Information Technology business in the early nineties almost by accident. I hired in as a part-time computer lab assistant at the University of Michigan, worked my way up the ranks, and before I knew it… I had A Career. Geekiness does run in my family; my dad is a computer geek, and his father was an engineer. I come by it honestly.
Even though computers paid the bills, however, it was not a personally rewarding career.  I am not someone who can be content while being discontented in my job, and I didn't feel I was making the world a better place through my work; it began to wear upon my soul. For, while nerdom runs in the family, so does conservation and a tremendous passion for nature and the environment.  I grew up literally in the middle of a cornfield, and my family took long walks through my great-grandfather's woods. Nature's beauty is a continual source of inspiration and humbleness for me, but I was doing nothing for its betterment. Indeed, the Information Technology industry is harmful to the environment when companies are not mindful of their impact.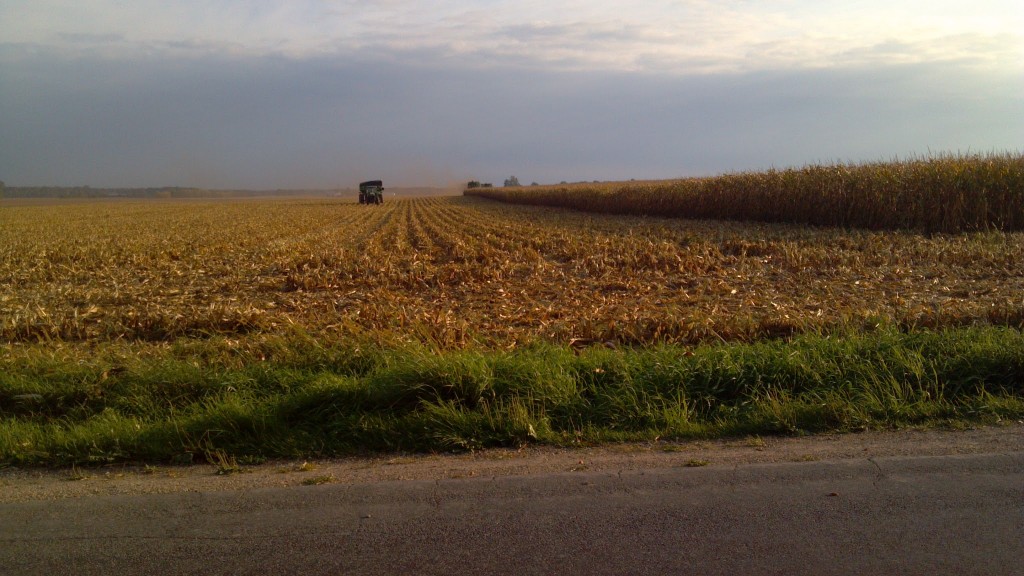 In 2011, I took a personal hiatus and spent almost two months in a cabin on the shores of Lake Huron to figure out what I wanted to do with my career, with my life – you know, little things.
I realized I could apply my more than twenty years of technical expertise to meaningful work if I were to open my own business, and cater to like-minded people. Thus, Black Chicken Host was born! Here, I can use my computer skills to help my customers, with whom I am able to develop a very close, personal relationship. When Chaya, Millie, Adrienne, Jill, or any of my other customers has an issue, she can call or email and know that the Black Chicken Host crew is familiar with who she is, and what her web site is about. She knows there is a person on the other end of the call who cares and who is genuinely invested in helping her.
Black Chicken Host customers are individuals, not account numbers.
It is so rewarding to be a small part of these folks' lives, helping them to communicate important ideas and stories, passing along vital information to help others become more healthy, more environmentally conscious, more compassionate.  We at Black Chicken Host are "good at computers" so you don't have to be – you take care of your blog, your online business, your homestead, and leave the computery things to us, behind the scenes.
You're in good hands with Black Chicken Host, and we take a huge amount of pride in the community we're building here.
Thank you to all of our amazing customers!
You can read the Pantry Paratus blog post here: http://pantryparatus.com/blog/podcast_erin/
---
---